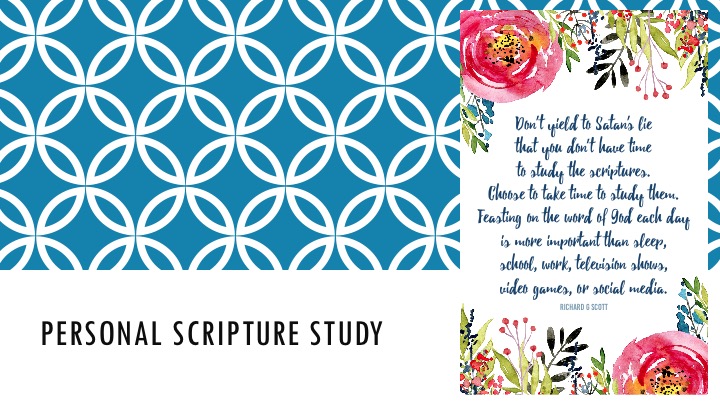 This scripture study roundup initially started as a way for me to teach women at church lots of ways to get closer to Christ through personal scripture study, then I realized y'all might like to check out some of the cool links I found.
I am the worst at personal scripture study, so this project has boosted the options I have to choose from to better my relationship with our Savior, Jesus Christ, through reading about His life, death, and resurrection.
10 Scripture Study Tips
Click on any picture below to go straight over to its website where you'll find free downloads (when I checked, they were free).
This 10 Easy Steps to Developing a Habit of Bible Reading article sums up
everything I feel about my struggle to read my scriptures and not feeling guilty…
(this link was probably my favorite of all I found; it's short and sweet)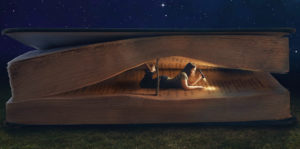 I'm a visual learner. I dig the bright colors and easy pictures of this one.
LDSnest.com made big icons with easy to apply tips in two sizes…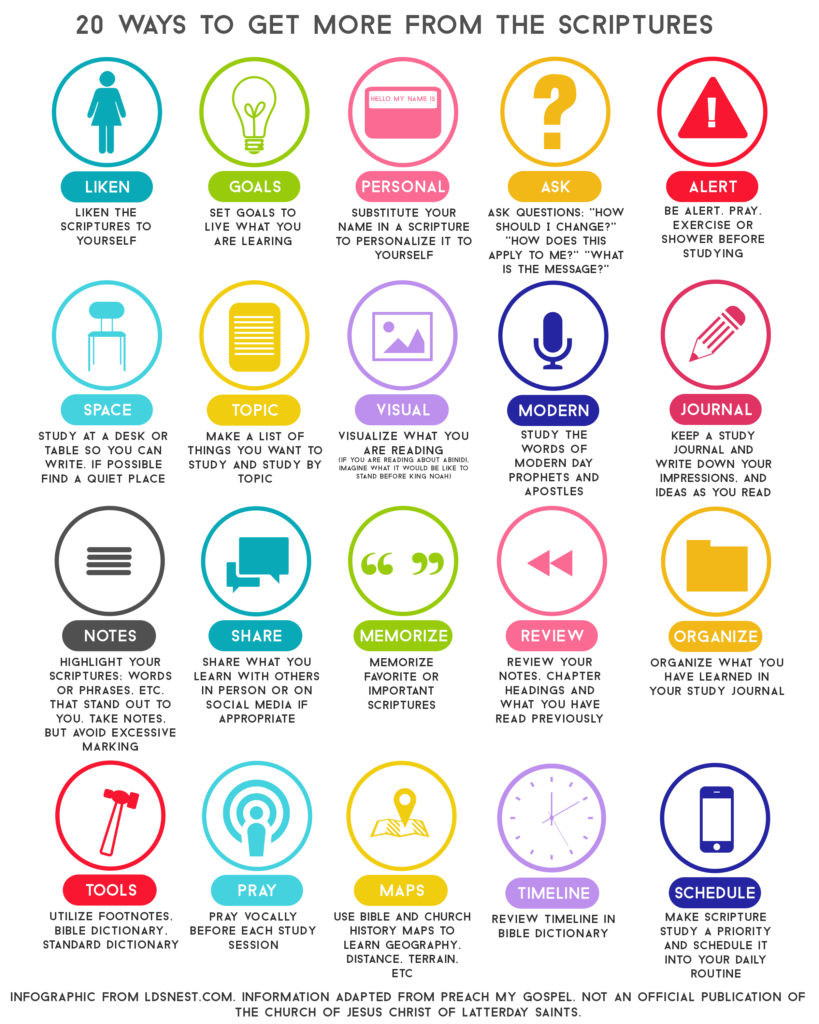 Social Hermit gathered these 5 bible study acronyms and made free
bookmarks of all of them for you to choose from and print yourself…
Love the colors (and bubble filling!) of this
Bible Reading Chart by The Things Hannah Loves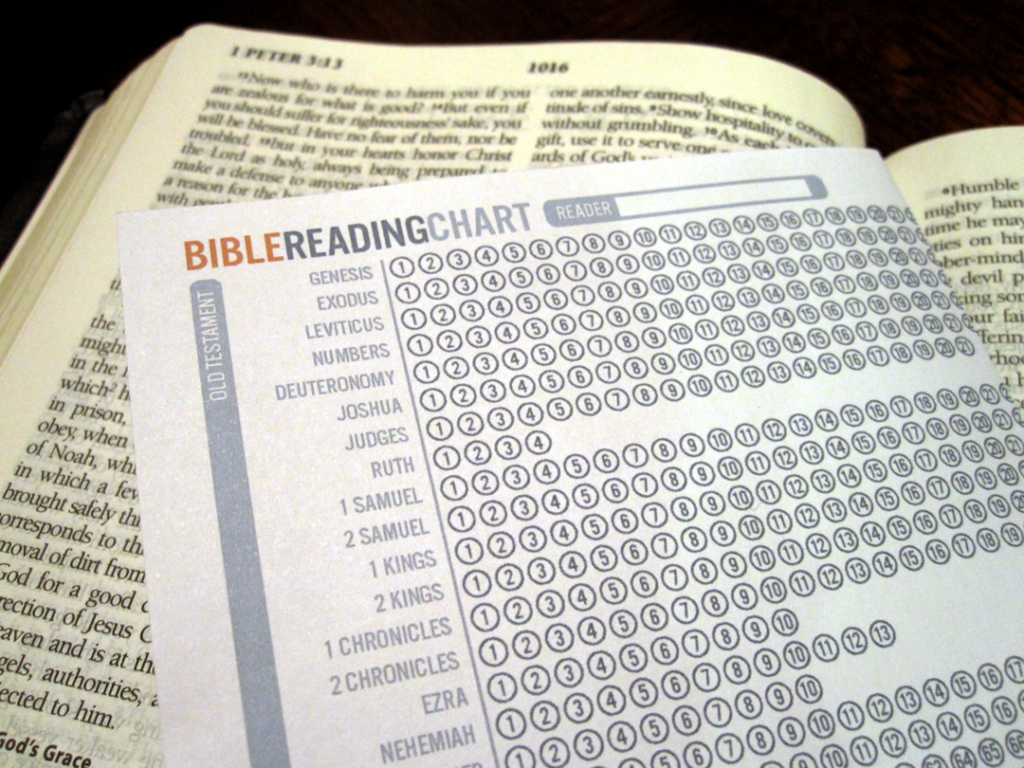 Maybe one verse after the other doesn't work for you (squirrel!)
Choosing a topic and jumping throughout the scriptures to research
might work for those who get distracted easily – keeps one focused.
One topic per week bookmarks in several colors from LDSnest.com…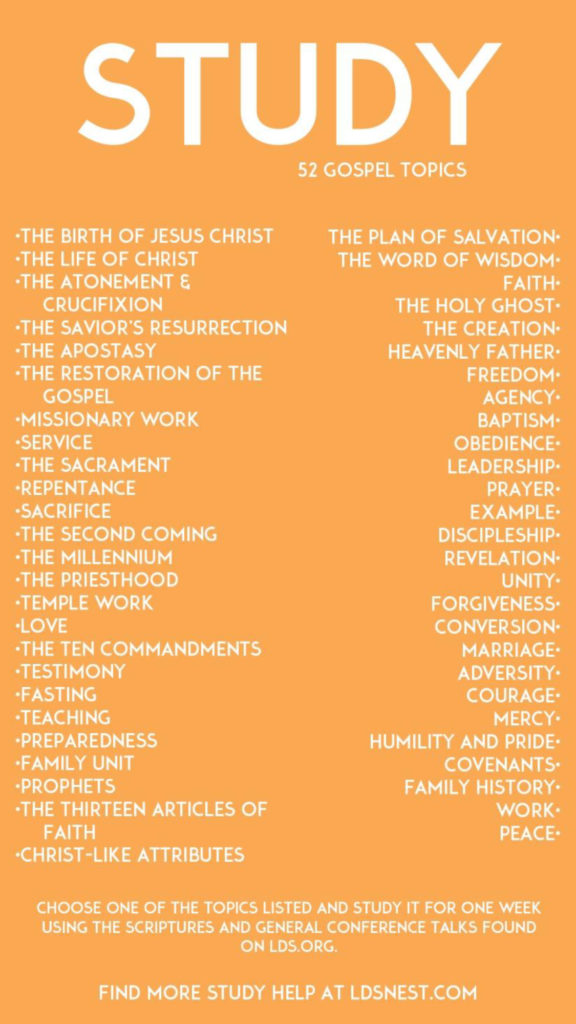 Perhaps you're the type who likes something pretty and a little assembly work.
A free and pretty 12-page study journal + art prints from Prickly Pear Design Co.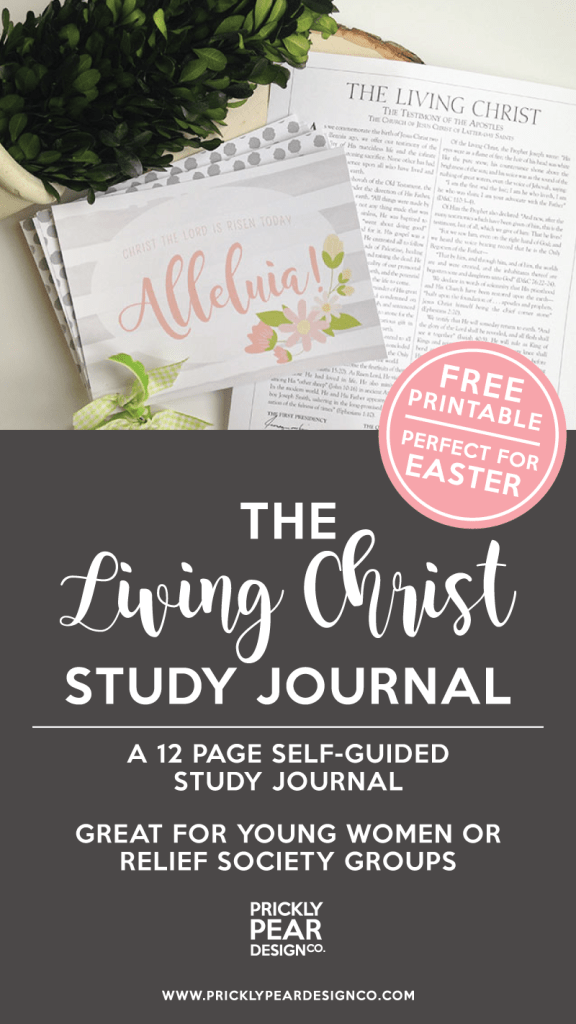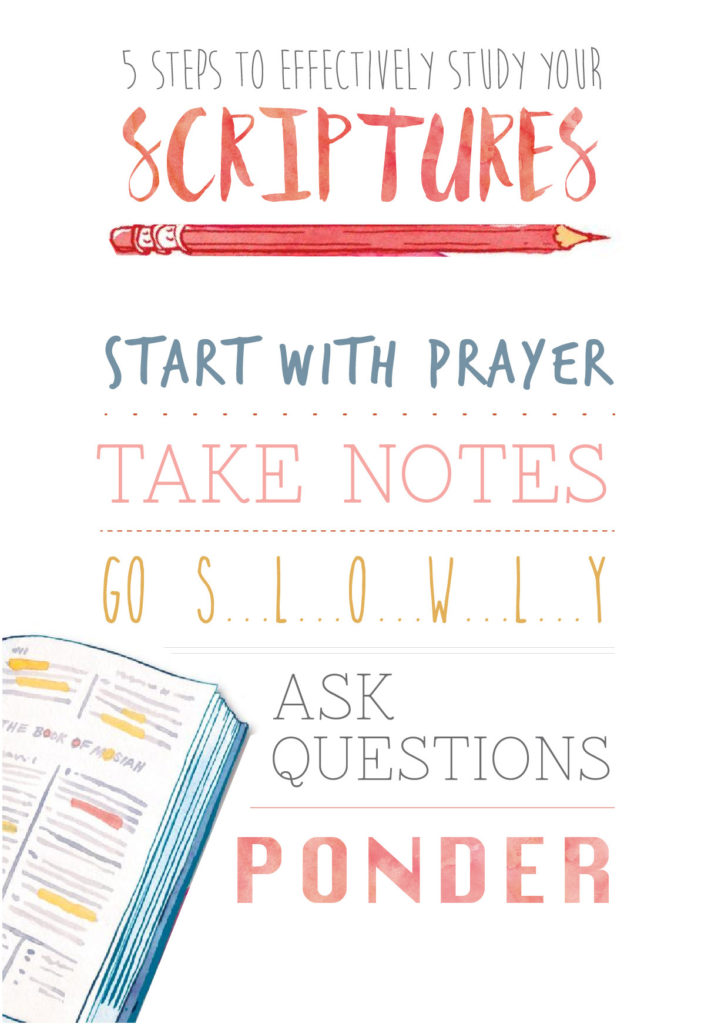 Coloring isn't just for kids anymore! Adults armed with some Sharpies,
colored pencils, scripture markers, or crayons can get their art on, too.
A Book of Mormon coloring book from LDS.org (coloring is soothing)…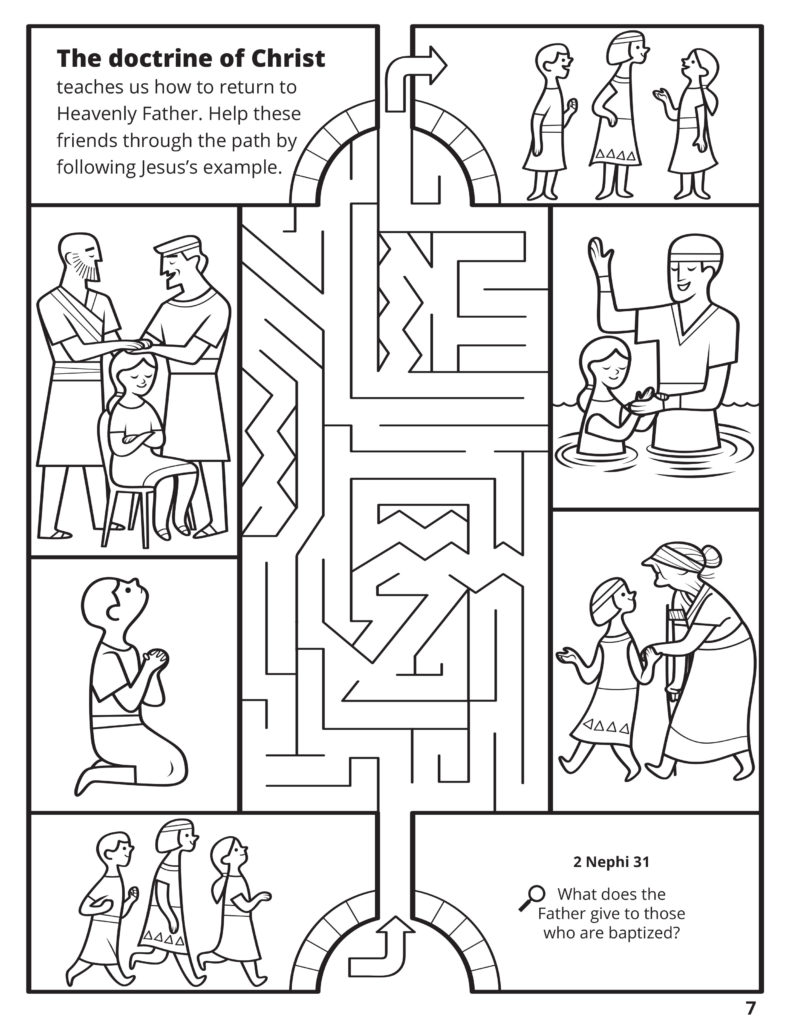 The next article explains a system that works with accountability.
OneSheTwoShe.com has success with a texting support group of friends…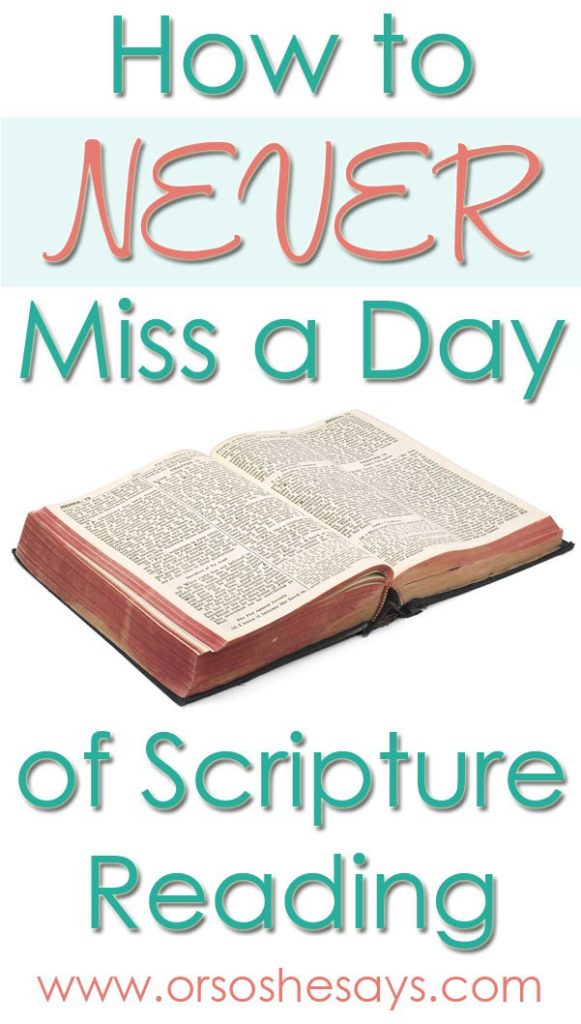 Amy at TheIdeaRoom.net has several free bubble calendars to download and print.
They're great for scripture reading, resolutions, exercise, or anything you're trying to do daily!
EDIT AFTER ORIGINAL POSTING:
My lesson went well and I got great feedback on how friends have implemented some of the tips I shared to bring themselves closer to Christ through the scriptures. Added a few more things I found since posting the article plus some of the slides I shared in my lesson (click on links above picture to go to original website)…
One page of my lesson agenda with links
floral border for quote from Paper Trail Design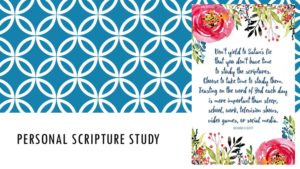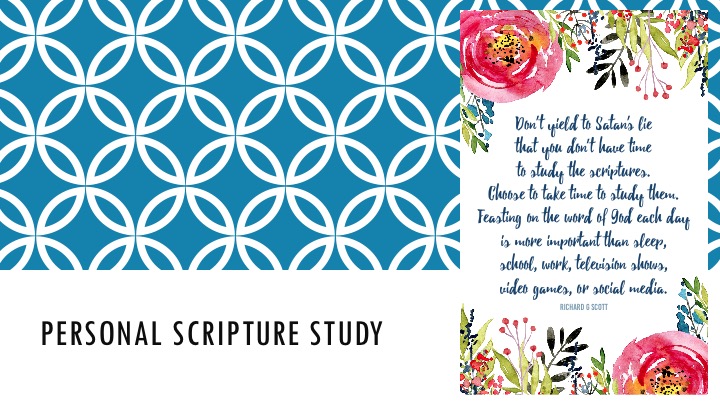 Make art using what stood out to you…

New Testament reading chart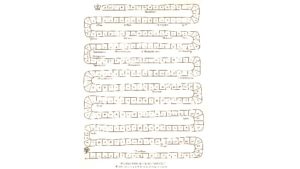 Made by Nicole Mixed Media: Write notes on index cards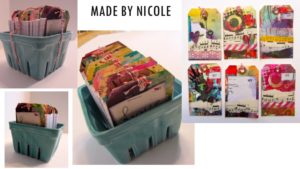 90 Day BoM  .  Daily Bubble Chart  .  Helpful Verses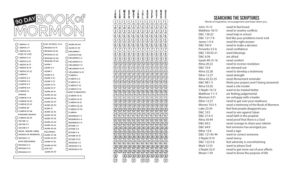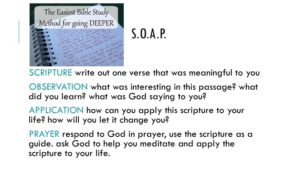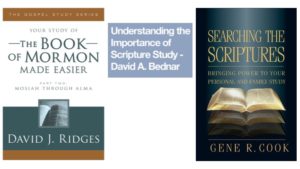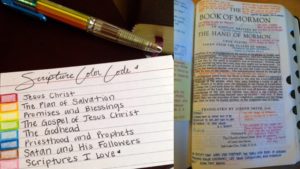 Follow BofM365 on Instagram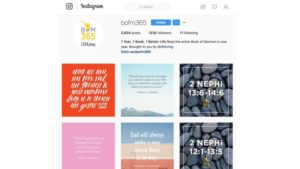 Free Printable about Scripture Study by Richard G. Scott