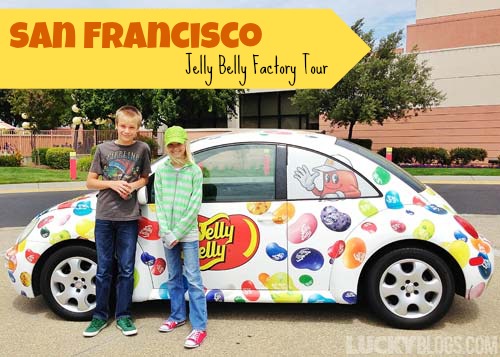 What to do in San Francisco
Alright, the Jelly Belly factory tour isn't IN San Francisco, but it's definitely worth putting in the What To Do in San Francisco series because it's not too far (under an hour), it's free, and it's absolutely fun with kids (and without if you like How It's Made type learning).
A tip for you is to be prepared for an excruciatingly long wait if you see busses in the parking lot. Apparently we happened to be there on the same day a bunch of preschools were there. Wish they had a better system for huge groups or fair warning so we could plan better. The tour went quickly as the it alternated between a guide and video of how the Jelly Belly factory runs.
We could take photos of the amazing Jelly Belly art displayed on the walls and in the entryway, but once the tour officially started cameras were turned off and no pictures were allowed. Here are my favorites…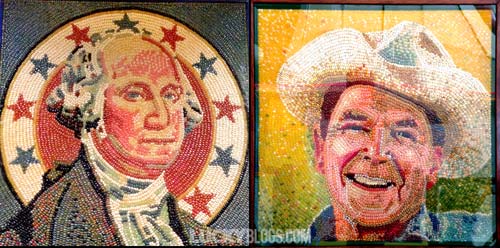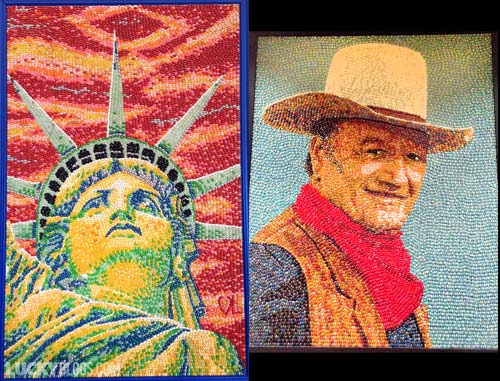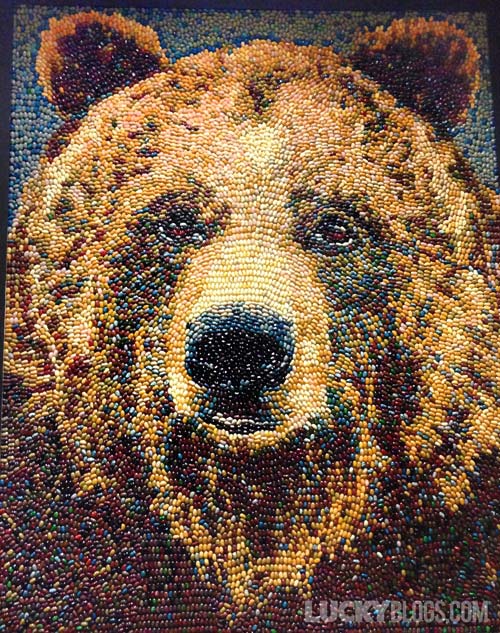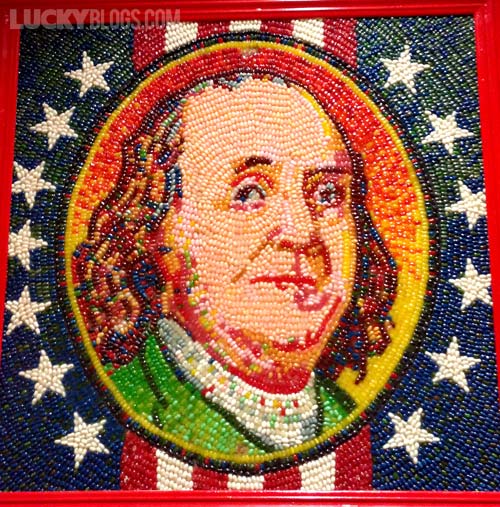 My other favorite photo was this beauty of the dad's wearing the MANDATORY (yes, I had to crush my faux hawk, sad face) Jelly Belly Factory Tour hats. I did get written permission to post it even though they think it's ridiculous. Thanks, guys, for indulging me!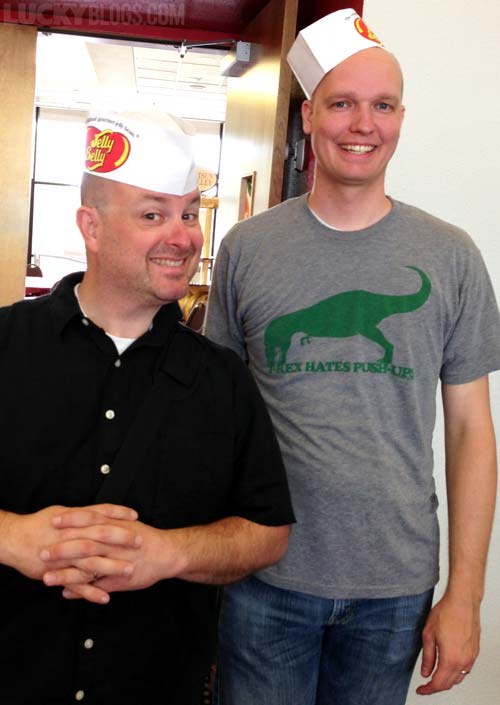 At the beginning of the tour, the staff shoves your group in front of a green screen for one of those silly tourist snapshots. Usually I balk at the cheesiness, but this one turned out cute enough that I purchased the digital file a couple months later (we didn't realize there wouldn't be another group picture of us all, so we're glad we have it) and printed a copy for each of the kids and framed two, one for each family.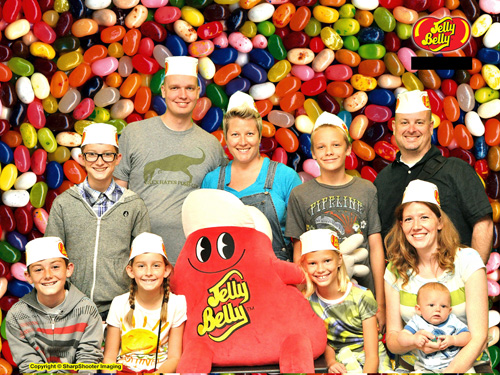 Have any tips for factory tours that I left out? Leave it in the comments if you'd like to share. Sharing is caring.
Other San Francisco posts:
What to do in San Francisco
Tours by Bus
Muir Wood Redwood Forest
San Francisco China Town
Mavericks Surf Beach
Private Beach Day